Bloom
In non pulvinar purus. Curabitur nisi odio, blandit et elit at, suscipit pharetra efficitur elit. In non pulvinar purus curabitur nisi odio vel.
Thursday – December 29, 2023
Extra
Ac feugiat ante. Donec ultricies lobortis eros, nec auctor nisl semper ultricies. Aliquam sodales nulla dolor. Quisque aliquet velit sit amet.
Friday – December 30, 2023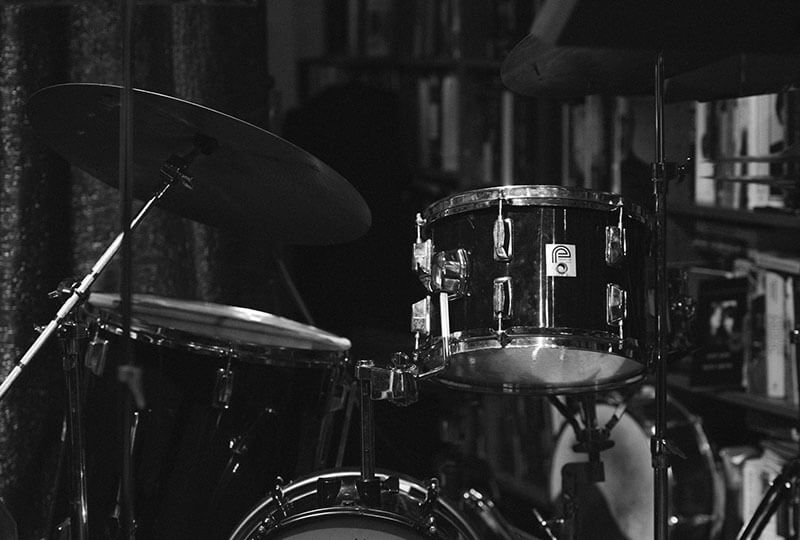 Elegant
Fermentum nulla non justo aliquet, quis vehicula quam consequat duis ut hendrerit.
Saturday – December 31, 2023
Basement Stoke an intimate venue comprising of a Bar area, Two dance floors and a Terrace area ajcent to the Basement dance floor. All areas have professional quality sound and light within, where you feel fully imersed in the sound.
Etiam quis blandit erat. Donec laoreet libero non metus volutpat consequat in vel metus. Sed non augue id felis pellentesque congue et vitae tellus. Donec ullamcorper libero nisl.
Please do not Park direclty across the road from the venue as there is a hidden Camera on it, which will give you a hefty £70 fine.
Safe and reasonable priced parking near the venue can be found here: Clementsons Mill Car Park, 3 Clough St, Hanley, Stoke-on-Trent ST1 4AA.
Please press the link below